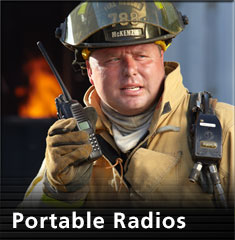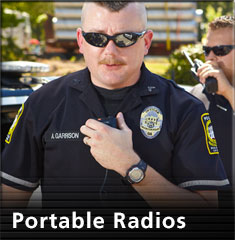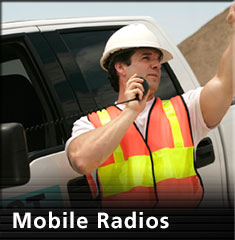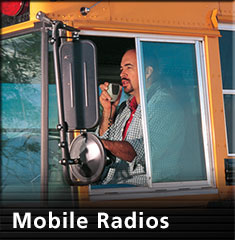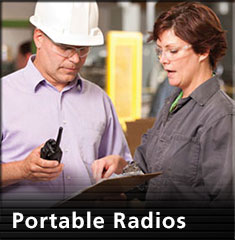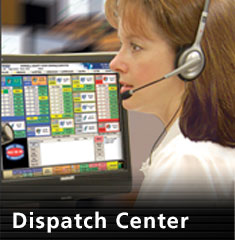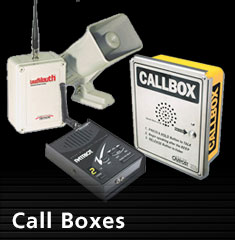 Federal Light Bars
Federal Signal
Public Safety Systems
Technology is clearly the driving force powering innovation for first responders and work truck operators. Federal Signal is leading the way in the development of advanced vehicle lighting and audible signaling devices to in-car video solutions. We invite you to check out their website...see how they are driving to excellence, and setting the industry benchmarks in everything from product performance and reliability, to quality and service. Enjoy the ride.
Law Enforcement Lights and Sirens
Federal Signal is driving technology that provides safe and reliable emergency warning for first responders. It is their commitment to engineer the most reliable and high-performing products for your emergency vehicle. With the innovation of the Solaris LED Reflector, ROC (Reliable Onboard Circuitry), SmartSiren Platinum, SpectraLux multicolor LED capability, and the Rumbler intersectional clearing device, Federal Signal is clearly leading the way in innovative lights and siren solutions.
For more information, click here: