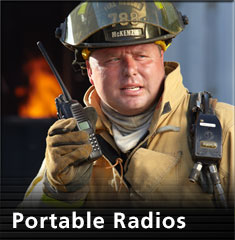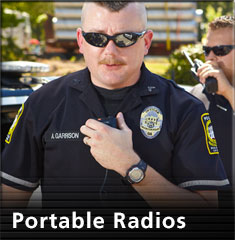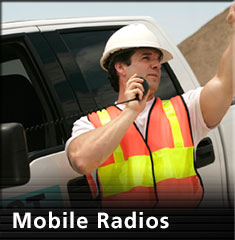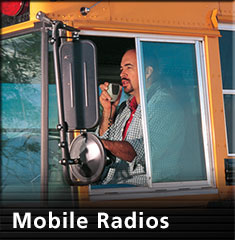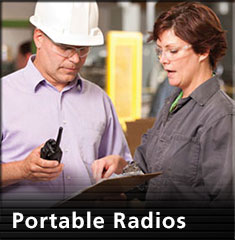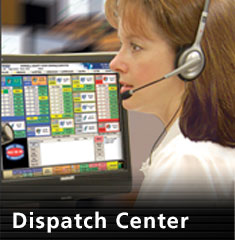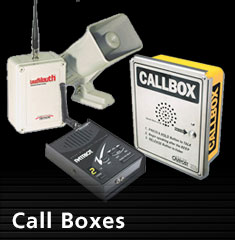 EFJohnson has been in the radio and communications industry since 1923 and is focused on delivering the highest quality, innovative, and cost-effective P25 solutions for public safety. They are dedicated to ensuring each customer receives the complete turnkey solution that works best for their mission critical needs.
Smarter system design makes EFJohnson's ATLAS® P25 System Solution the most reliable, cost-efficient option available in the communications marketplace. The patented, distributed architecture eliminates the need for a large, expensive central controller and makes the system resilient enough to withstand multiple points of communication failure without affecting the rest of the system. The ATLAS solution enables plug-and-play deployments capable of supporting hybrid system configurations. ATLAS is a smarter option for users who want a reliable, resilient, cost-efficient system solution while offering the flexibility to start small and grow as their capacity and budget expands.
Viking Series Mobile Radios - VM5000, VM6000, VM7000

EFJohnson's award-winning radios are used throughout the world by military, police, fire, paramedics, and homeland security personnel. The radios have remarkable versatility because of their interoperability with Project 25 trunked and conventional modes, APCO 16 Motorola SMARTNET®/SmartZone®, and an upgrade capability for Project 25 Phase II TDMA.
Viking® Series Portable Radios – VP600, VP900 Multi-Band, Viking FIRE
Smarter engineering makes EFJohnson's new Viking® series of portable radios a reliable option that is easy to operate. After consulting with end users, they created a rugged radio that offers effortless communications in even the most hazardous environments. With P25 Phase II capabilities, industry-leading audio & noise cancellation, and advanced visual features, the Viking series features single band, multi-band and FIRE offerings providing value-packed, high-quality options for first responders.
For more information click here: