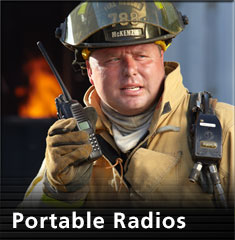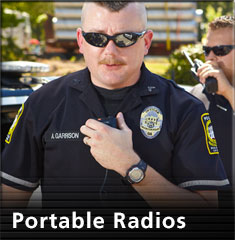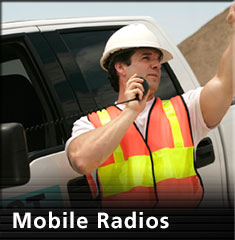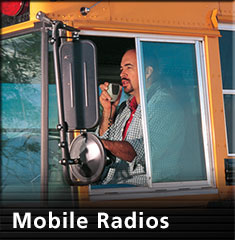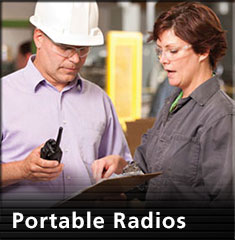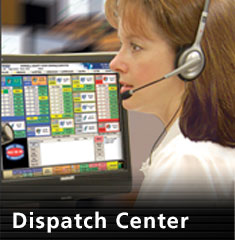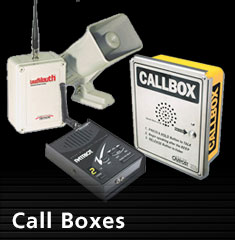 Communications solutions for Schools, Universities, and education professionals.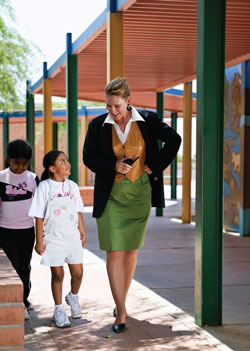 Advanced Radio Technology has been providing two way radio technology to universities, colleges, public and private schools for many years. This has long been essential in connecting administrators and staff, directing arrival and dismissal traffic, maintenance/janitorial, and more.
In recent years two way radios, call boxes, and wireless PA systems have become even more critical for emergency preparedness plans and as a tool in responding to safety concerns. Many schools are assigning radios to each classroom as a way for staff to communicate in the event of a safety or emergency event. Radios are used by phys/ed teachers and coaches to instantly contact the main office should a serious injury occur on an athletic field, rather than sending a student running back to the office with the message. Even more recently many districts are implementing a campus wide radio over IP network solution that ties right into your computer system.
Benefits of Two Way Radio Technology in Education
Affordable – no monthly expenses
Instant Communication – in building or district/campus wide
Increase Safety and Security for Students, Teachers, and Staff
Monitor parking lots, bus loading, playgrounds, dorms, building entrances
Coordinate events and field trips
Critical Disaster or emergency situation response
In a crisis, seconds make a difference. Is your school or campus ready? There are so many radios available today and far too often schools purchase the cheapest retail store walkie talkies without any experience in helping you select the right product. Advanced Radio can help. We will visit your school, meet with you to discuss your requirements and assist you in the selection of the best radios for your application and budget.