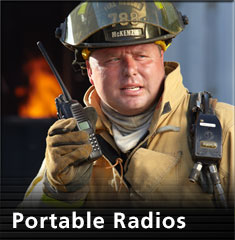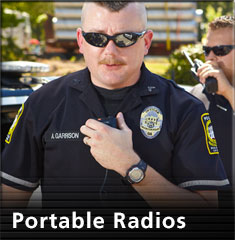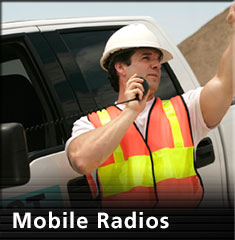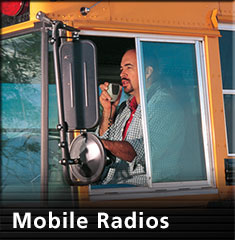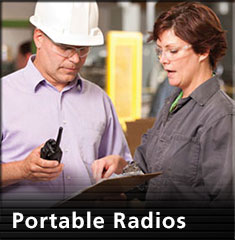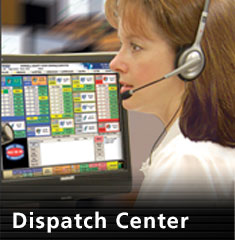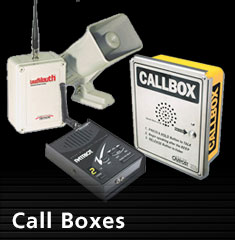 In Building BDA-DAS Systems
RF Signal Boosters, bi-directional amplifiers (BDA) and distributed antenna systems (DAS) are primarily used to solve radio coverage problems. Typically impenetrable areas such as buildings, tunnels, parking garages, underground areas are some of the locations where you might need a RF signal booster.
Bird Technologies, TX RX Systems brand, designs and builds superior reliable RF signal boosters for all types of environmental and RF challenging conditions. In the late 70's, it was Bird that designed and installed the very first signal booster. Advanced Radio Technology has installed many TXRX BDA's for greater Cincinnati hospitals, hi-rise buildings, hotels, sports stadiums and university campuses.