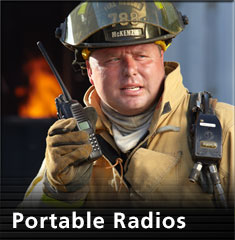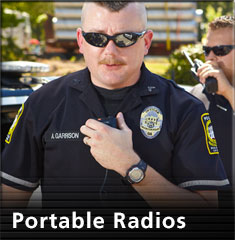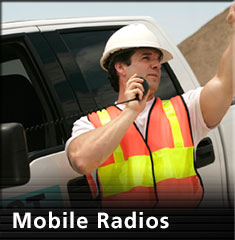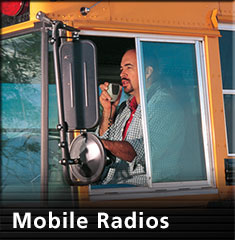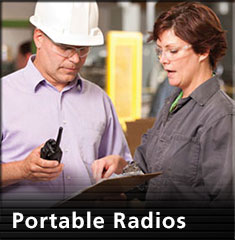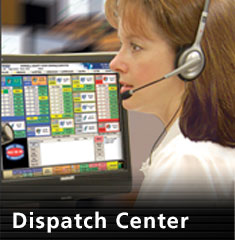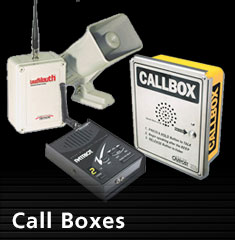 About Us
Advanced Radio Technology is part of HEC Electronics, Inc., an Ohio corporation that is celebrating over 45 years in operation. Our primary business is professional two-way radio communications concentrating in Land Mobile Radio, Specialized Mobile Radio, Avionics Radio and Public Safety Communications for police/fire/military/government applications.
Serving customers throughout the Midwest, we are the tri-state's leading independent radio sales and service center representing Kenwood, Harris(formerly GE), Tait, Icom, EF Johnson, Pyramid, Ritron, Zetron and more.
Locally, we operate wide area logic trunked radio (LTR) dispatch systems covering ten counties in SW Ohio and Northern Kentucky. With 4 towers; Cincinnati, Dayton, West Chester, and Taylor Mill KY, we offer local 2-way dispatching for your area. Flat rate and unlimited airtime service provides clients their own radio channels for voice and data applications.
We design and install custom, on-site, 2-way radio systems that can be interfaced with your own telephone system, public address or wireless paging systems. We supply turnkey packages to meet our client's specific requirements for hospitals, airports, factories, schools-colleges, retirement campuses, warehousing, construction sites and government facilities. From county-wide police and fire to the smallest elementary school, we have radio systems to fit any budget. We offer radios for the OHIO MARCS public safety network.
Advanced Radio is a nationally accredited warranty service center for the major manufactures and our technicians are factory trained and licensed. Our mobile service vans come directly to your company or work site. From the largest manufacturers like GE Aircraft Engines to the smallest elementary schools, we are ready to serve your 2-way radio needs.
Advanced Radio's corporate headquarters and service center is conveniently located in Blue Ash, Ohio, a NE suburb of Cincinnati. Our service center has installation bays for almost any size vehicle and a large technical lab for radio diagnostics and repair. We offer 24/7/365 emergency response service.
" We point with pride to our technical capabilities, innovative systems, and commitment to customer service."