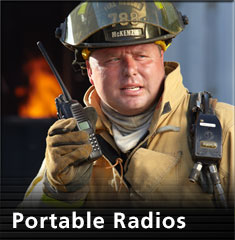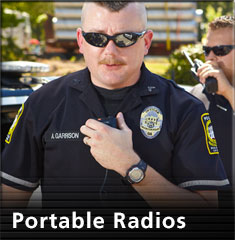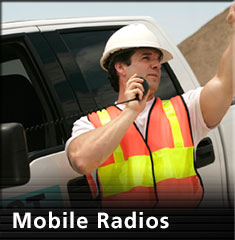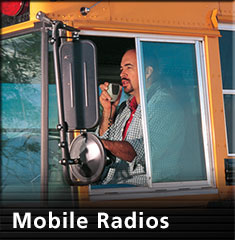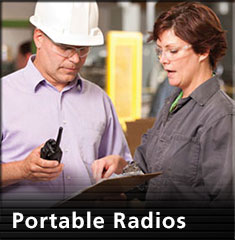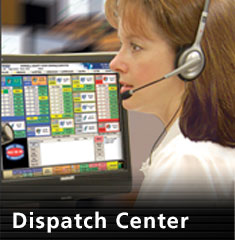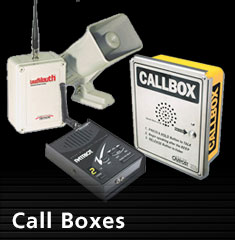 Police, Fire, and EMS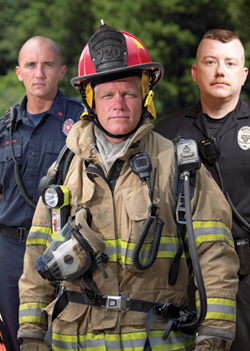 First responders need to know that they can count on their equipment when it matters most. Handheld and mobile radios are often the only lifeline connecting responders to dispatch and the rest of the world. Emergency vehicle lighting and sirens protect other motorists, pedestrians, and first responders alike by increasing visibility and announcing the approach of fast moving vehicles. Advanced Radio Technology takes the operations of public safety agencies very seriously and strives to provide peace of mind that your equipment will work the way it is supposed to every time, day in and day out.
Whether you have vehicles that need to be up-fitted or you are in need of a wide area communications solution, Advanced Radio Technology has the tools, products, and expertise required to solve your needs. Give us a call today!